In Warsaw the new and old alloy, not just in the atmosphere but in the cityscape as well. The traditions and the innovation go hand in hand. After the incredible demolition of the World War II thanks to the extraordinary collaboration of all the people, Warsaw was partly rebuilt.
The Old Town, the historical center and heart of the capital was restored from the its base so carefully, that it has been included in the UNESCO Cultural world Heritage List.
If you are interested in theater, shopping, exhibitions or flea markets Warsaw gives the most opportunities in Poland.
Several cultural events also take place here, the most important are the Jazz Jamboree, Warsaw Autumn Poetry Festival, the Mozart Festival, or Fryderyk Chopin International Piano Competition which takes place in every 5 years.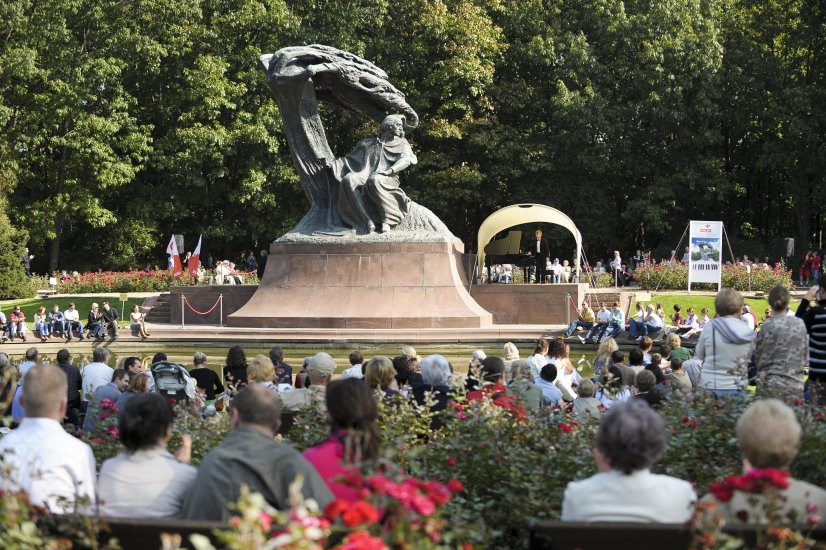 It is worth visiting the Royal Lazienki-Park which is one of the most impressive and beautiful parks in Warsaw. During the summer , in good weather , on Saturday or Sunday mornings in front of the well-known Chopin statue famous pianists perform the masterpieces of this brilliant composer.
Read more:
Warsaw - local attractions
Polish cuisine
---
---